Hi Everyone! Hope you're hanging in there. How long is this AMRAP anyway???
Patrick was at the helm of today's Virtual Class. The Festivus Games was supposed to take place tomorrow (April 18th) but there was a minor interruption. So Pat has been awesome enough to convert a few of those Festivus Games WODs into Virtual class workouts. Here is today's Noon Class (We have a 6PM today as well).
And here is your second dose of Pat with Saturday's Home WOD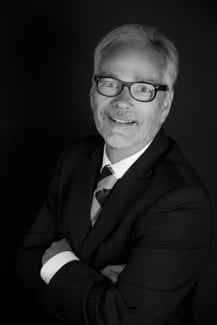 We wanted to pass along to our membership that our very own OG Rocky Point member, Dr Michael Herberts (Dr Feelgood), has implemented all the necessary steps to provide emergency dental care for those in need. As you are aware, due to the Corona Virus Pandemic, all dental practices have been closed. The only exceptions are a couple of clinics which as full PPE and can treat emergencies only to deal with pain / infection. As of today Dr Michael Herberts is now fully PPE equipped and will handle emergencies. If you are facing a dental emergency you can reach Dr Herberts office at 604-942-0323. The office is open today and next week from Tuesday to Friday. Insurance Plans accepted.