BBQ Honey Mustard Pork Tenderloin & Side Dishes
Another meal prep session this afternoon and I thought I would share some of my recipes, Enjoy!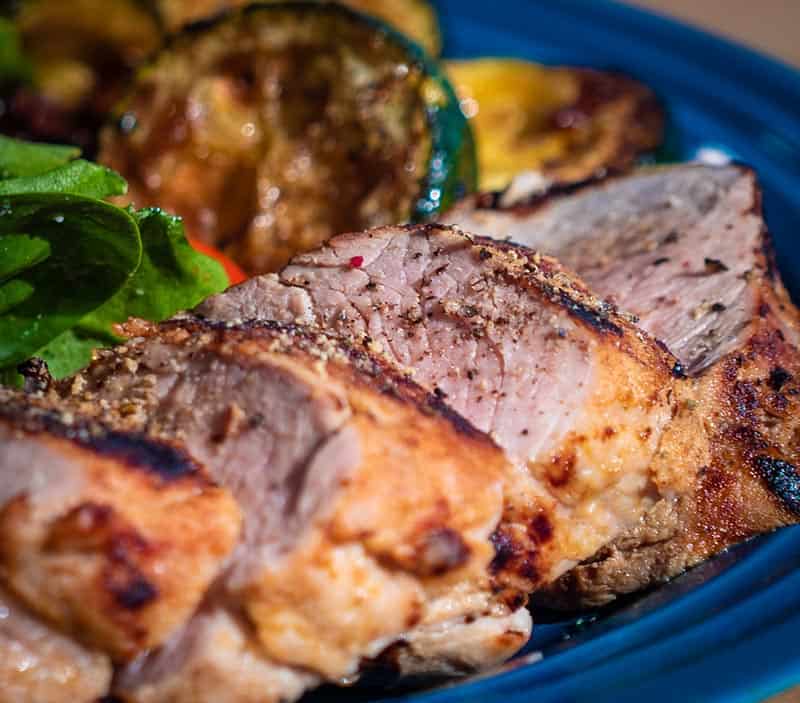 BBQ Honey Mustard Pork Tenderloin
Ingredients:
2Lbs Pork Tenderloin
1 Tbsp Organic Honey
2 Tsp Paprika
2-4 Tbsp Seed Mustard
2-4 Tbsp  Dijon
Salt Pepper to taste
Directions:
Zucchini, Peppers & Bacon Side Dish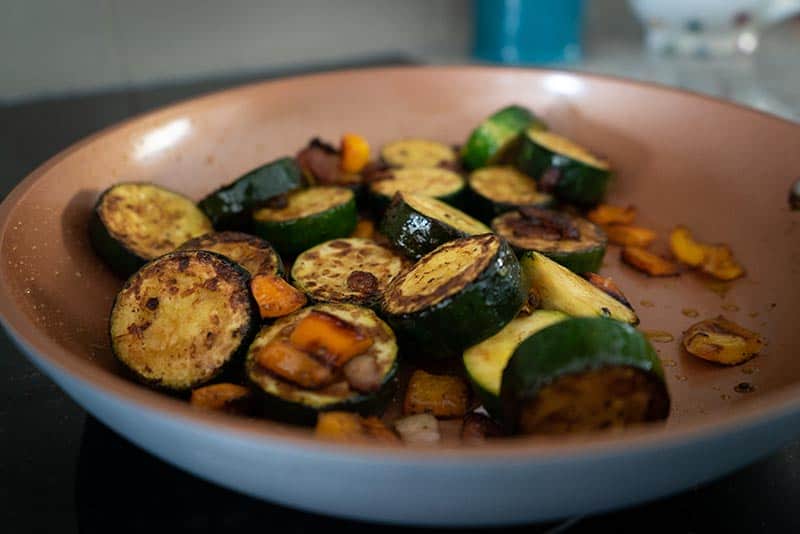 Ingredients:
2 Zucchini
1 Orange Pepper
1 Slice Butcher Bacon (1/4 Inch)
Salt Pepper to Taste
Directions: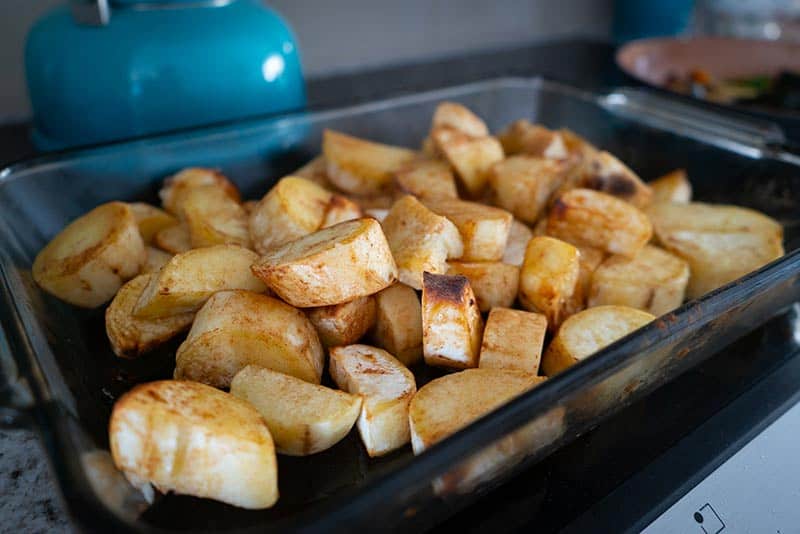 Ingredients:
3-4 Yams
Olive Oil
Cinnamon
Directions:
Lemon Ginger Twice Baked Potatoes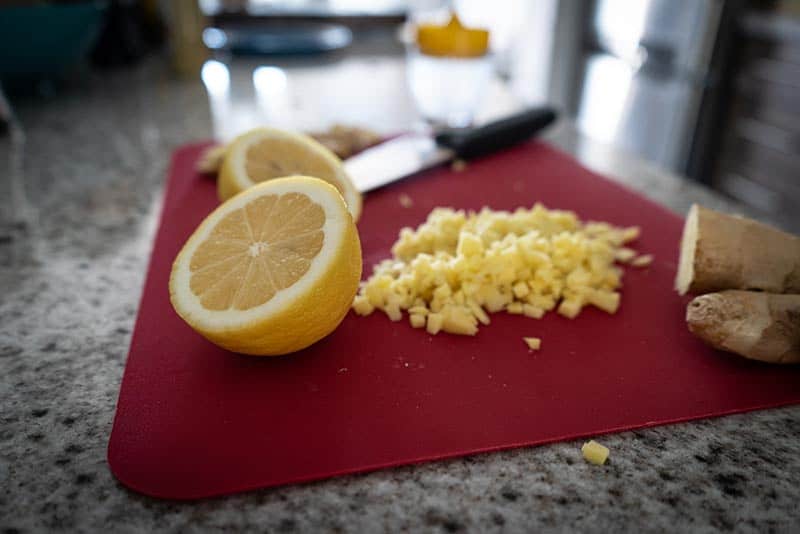 Ingredients:
2-3 Lbs Potatoes
Fresh Ginger Root
1 Lemon
2 Tbsp Olive Oil
2-3 Tbsp Dijon Mustard
Salt & Pepper
Directions:
About the author:
Coach Errol Clark holds over 12 years of experience as a performance coach and has helped hundreds of clients lose weight, increase strength, improve function, and decrease pain in their lives. 
Errol believes in continuing education and constant learning. He is one of the few trainers in North America to successfully complete the Crossfit L3 CCFT designation and the OPEX CCP coaching modules.
Errol specializes in behavioural change and has extensive knowledge in program design. He also has a refined skill set for improving the nuances of functional movement.