JOIN THE #800gCHALLENGE®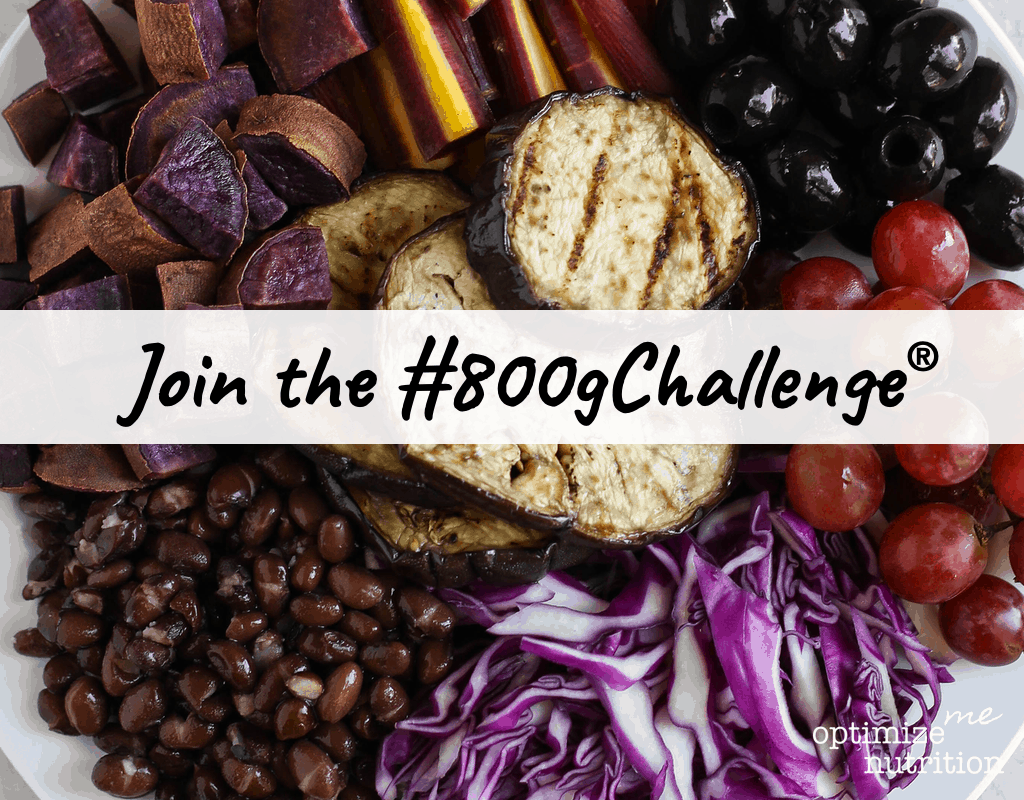 WHAT IS IT?
The #800gChallenge was designed by OptimizeMe Nutrition. Eat 800 grams (g) of fruits and/or vegetables, by weight, per day. No foods are eliminated, but only fruits and veggies count toward the 800g. Eat the fruits and veggies of your choice. Hit the macros you want. Raw, cooked, canned, frozen; doesn't matter! If you can weigh it as a standalone and unprocessed fruit or vegetable, you can count it. Yep, that's it! Here's a one-sheet with all the rules.
So why 800g? It's associated with increased health and is a simplified way to hit those recommended servings of fruits and vegetables. Read more here.
DATES
Jan 27 to Feb 23rd
SIGN-UP
You can register https://app.wodifyrise.com/Event/Event.aspx?u=rockypointcrossfit800gchallenge2020
MEETING
We will host a meeting at the gym to go over all the challenge rules and answer your questions. Be sure to be there!
● Saturday January 25, 10:30am, 2020
COST
$49 (fee will be processed through your Wodify account)
SCORING
We will be using Wodify Rise to log scores and leader board throughout the challenge. More info on scoring can be found here.
PRIZES
Based on the number of registrants, prizes will be awarded to top challengers. The registration fee goes towards the prizes. Prizes will be announced on the start date: January 27th