Rocky Point Fitness; Proud Founders of The CanWest Games
What are the CanWest Games?
Ultimately, they are largest and most successful Functional Fitness Competition in Canada. With thousands of athletes participating, the CanWest Games continue to expand and grow with each and every year.
Who started the CanWest Games?
Co- Founders, Errol Clark and Tom Smith from Rocky Point Fitness started the Games in 2013. They recently retired as active directors and now act as consultants; allowing them to focus their energies in pursuit of their latest passion, "facilitating an awesome life through customized health and fitness coaching".
Rocky Point Fitness is still highly involved with the Games, hosting staff, athletes, volunteers, and more at our flagship location in Coquitlam.
If you're looking to meet the sponsored athletes, the owners and directors, and the crew that helps make it all happen, you'll find most of them hanging around Rocky Point Fitness over the months leading up to the Games.
Who are the Games for?
The Games are developed for athletes of every ability, accommodating not only elite athletes but masters, intermediate, and beginners too.
If you're at all interested in CrossFit or the sport of competitive fitness, you'll want to start getting involved with the CanWest Games.
Do you offer coaching for athletes wanting to get involved?
Most certainly! We're massive advocates of the pursuit of competitive fitness and would be happy to help.
Our professional coaches have the knowledge and experience to help you perform your best! Helping you to reach your maximum physical potential.
We're confident that you wont find a better equipped facility to help you realize your dream of becoming a competitive functional fitness athlete.
Not only are we highly experienced in the development of our athletes, we also play host to our twice annual in-house scaled fitness competition, the Festivus Games.
Our Festivus Games are a great stepping stone to the CanWest Games and are designed for those testing out competition for the very first time. Please watch the video below for more details on Festivus.
Request a free consultation with us
We'd be happy to hear about your goals and ambitions! We will help show you the path of how to get from A-B, safely and efficiently.
Fill out the form today.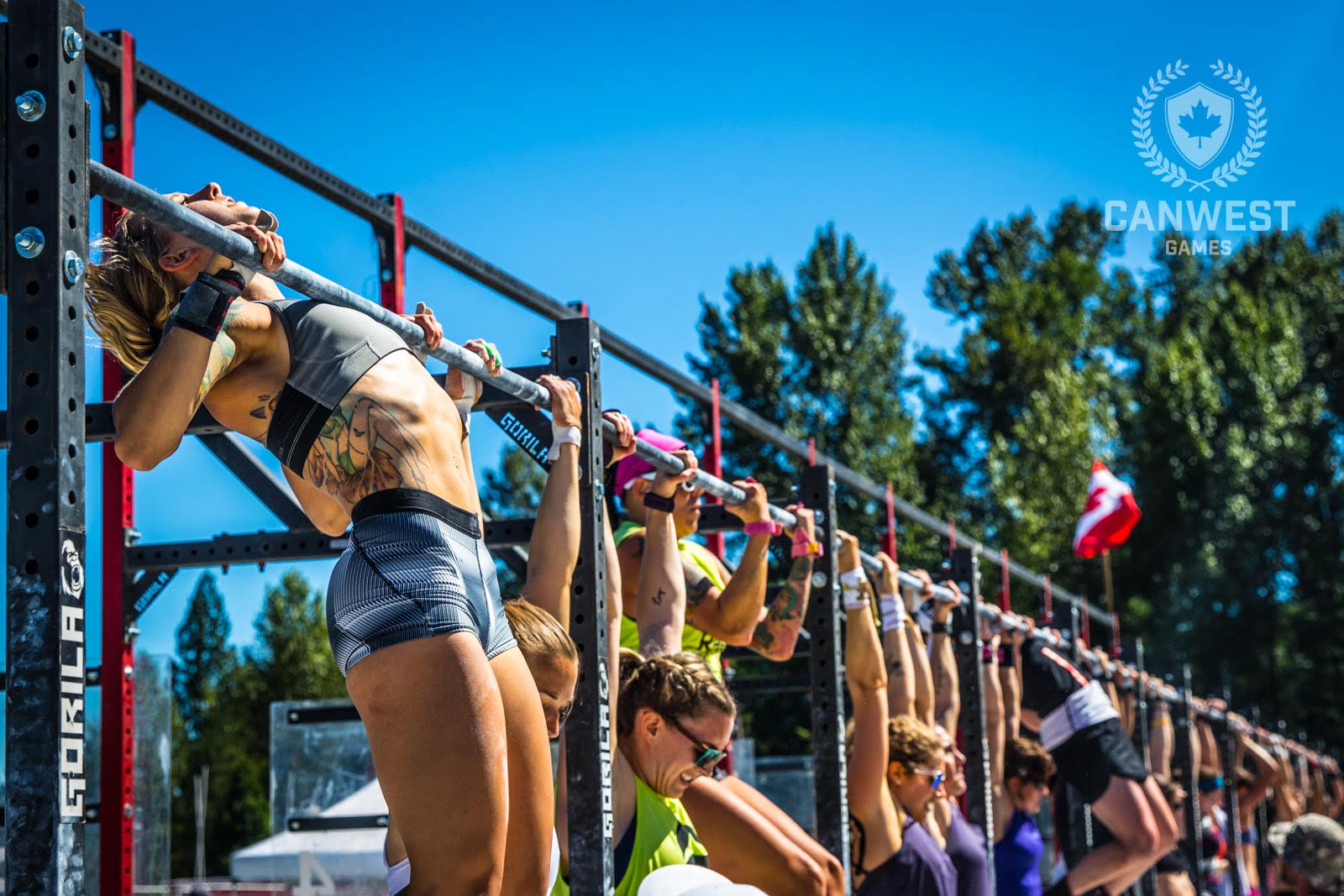 Rocky Point's Festivus Games